Learn - Improvise - Perform
Team Golden Dragon, is a Goa-based Arts School specializing in various Artforms such as Self defense, Yoga, Gymnastics, Parkour, Dance, Archery & Fitness. Training at Golden Dragon School is not just training to perform, but it is a comprehensive Mind, Body, and Spirit Learning system, with each component being complementary to the other. At Golden Dragon School, the student is not just learning but the objective is to develop a student to be the skilled student who can free flow and think out of the box.
Team Golden Dragon, Martial Arts School In Goa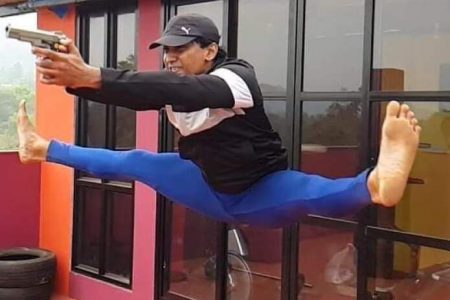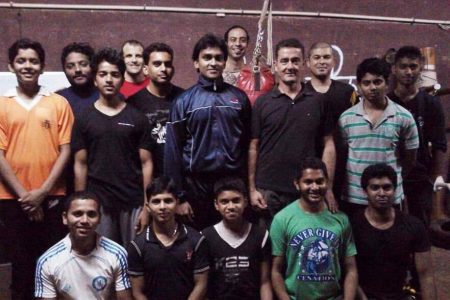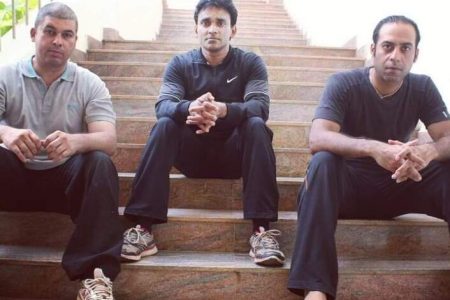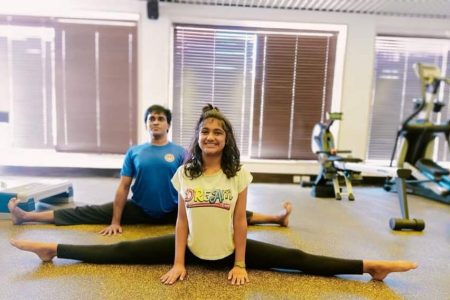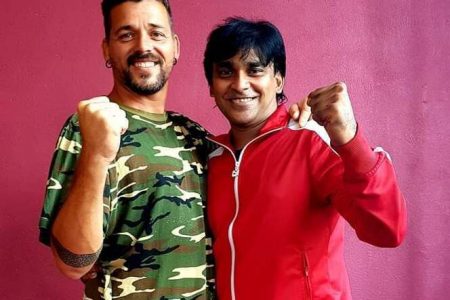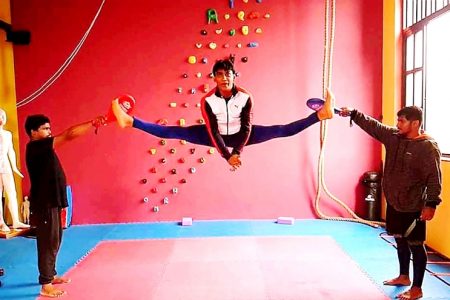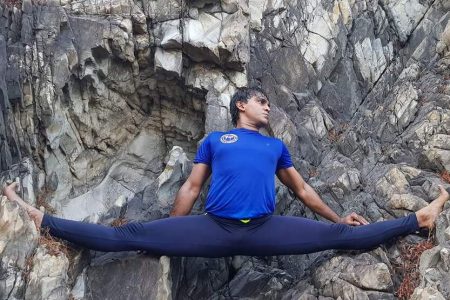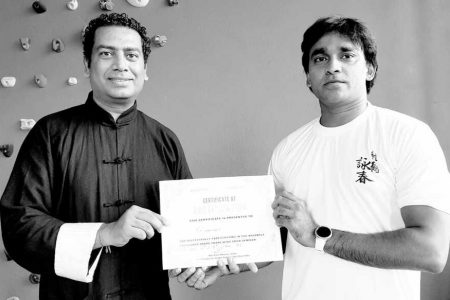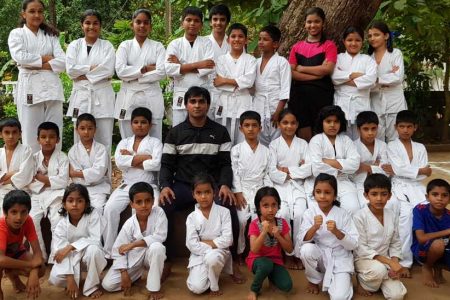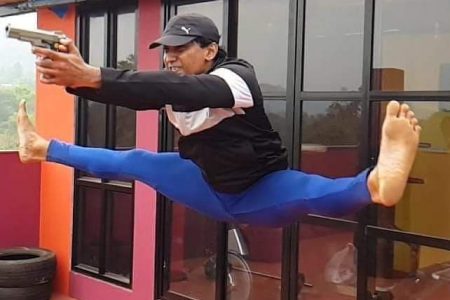 Team Golden Dragon, Martial Arts School In Goa
What We Offer For Good Health?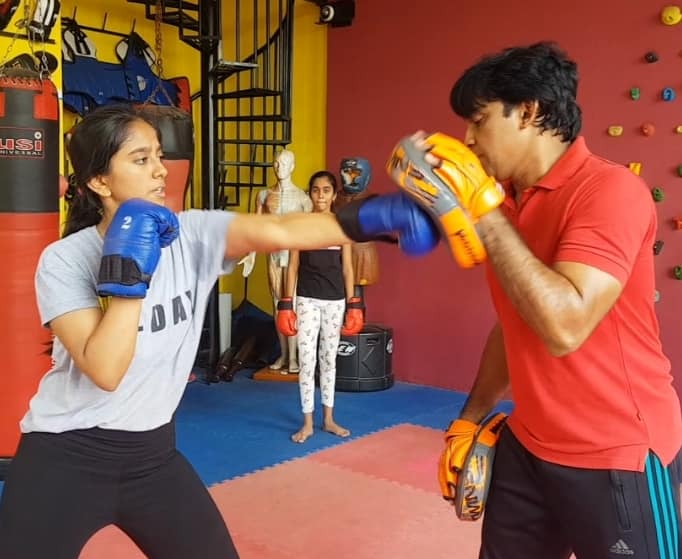 Looking to begin your very own Martial Arts, Gymnastics or Yoga journey? Or are you seeking a way to improve your skills and techniques? .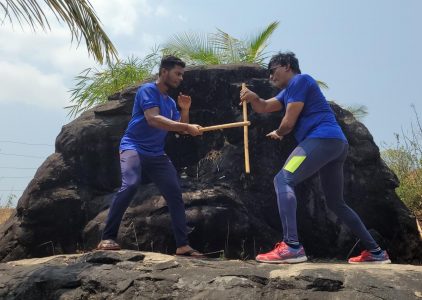 Whether you come for a short holiday trip or for several months or even years we aim to offer each student at our Kshatriya…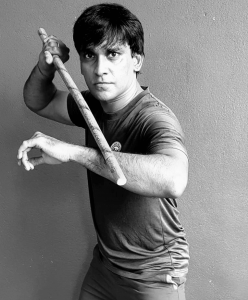 We at Golden Dragon combine the most powerful martial arts from all corners of the Planet…..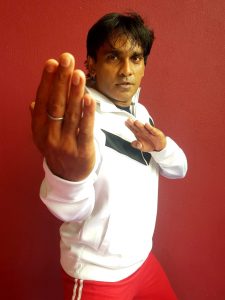 SAVANDO system is a Situation & Range adaptive New Generation, simple yet revolutionary…..
Team Golden Dragon, Martial Arts School In Goa
Team Golden Dragon, Martial Arts School In Goa
Team Golden Dragon, Martial Arts School In Goa
I bring my son here for martial arts twice a week. The instructors are amazing. Great skills and methodology. My son is nearly 4 and loves it. Especially his teacher Sonia! Great for coordination, discipline and concentration. The centre is spotlessly clean, the facilities great and it is a very high standard.

Eveanna de Barra
I've gone for courses before, but never one that's so fun and exciting, the coaches are professional and really good mentors. Every class is an entirely different artform and that's the best part!

Desmond Pinto
The instructor sifu Rajveer is incredible, he works to develop the students physically, mentally and spiritually. I highly recommend this school for anyone interested in martial arts.A great school with great teachers. Hard to be beat.....

Amit Narvekar
It's a great experience to be part of Golden Dragon Family.The master Rajvir sir & Soniya mam are too professional & Experienced in nearly all MMA styles & also in thier own created "Range Adaptive Tactics" style & in overall fitness activities...

Tushar Ibrampurkar
Sonia is a brilliant teacher. Very dedicated to the session she conducts. And very focussed on providing great value to the student. I love the intensity and the variations in the Yoga class. I highly recommend her as a Yoga Insctructor.

Rina Barreto Shankar
Dragon Yoga and Sonia is going that extra step by providing daily free online yoga sessions specially for its student. This gesture is well appreciated. Her training as usual is the best in town and she is very dedicated towards her students ❤

kajal k
I had some good classes at Dragon Yoga/Vajra Yoga, with yoga teacher Sonia. The class started with meditation and ended in meditation. In betweeen, we were introduced to numerous asanas where the teacher tends to bear in mind the difficulties of the students (such as stiffness).

Robin Abraham