Team Golden Dragon Provides Accupuncture. Accupuncture is a medicinal practice performed by Acupuncturist that entails stimulating certain points on the body, most often with a needle penetrating the skin, to alleviate pain or to help treat various health conditions.
If you're looking to experience a completely confidential service, in a relaxing, comfortable and friendly environment get in touch with us now
Consultation ₹ 300/- Treatmment ₹ 500/-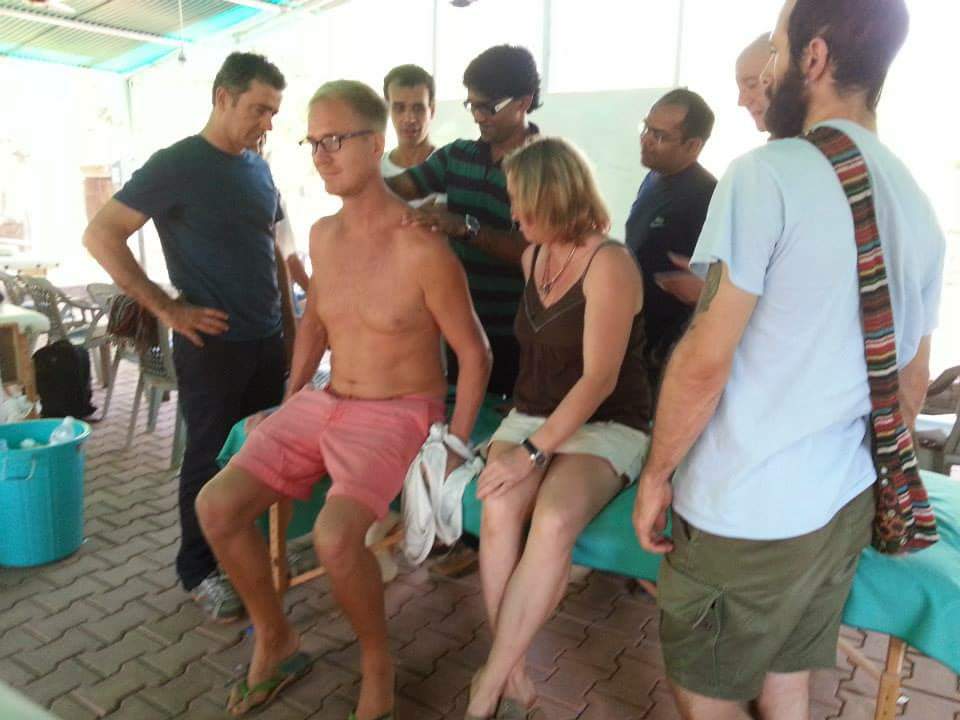 GPay on this number : 9767530730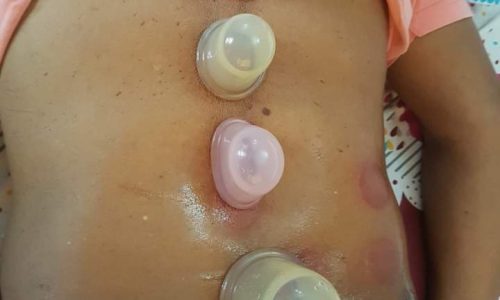 Cupping
Cupping therapy is a form of alternative therapy, in which the practitioner applies glass, bamboo or silicone cups to the skin for a few minutes to create suction. The application of cups can be used to treat a variety of conditions such as: muscle pain and tension, Reduced joint movement, headaches, Back pain and sciatica, stress and anxiety.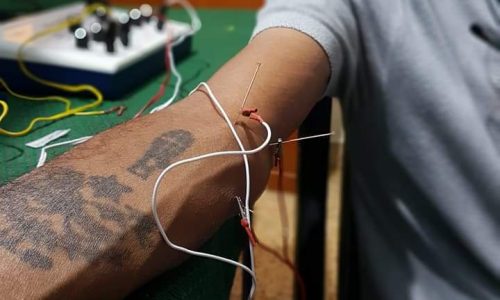 Electro
Electroacupuncture is similar to Acupuncture. It involves the use of thin needles to stimulate specific pressure points linked to unwanted symptoms. People use Electroacupuncture to address a range of symptoms and health issues, including: arthritis, acute and chronic pain, stress, addiction, tinnitus, and many more conditions.
Moxa
Moxibustion is a method of heating specific Acupuncture points on the body by burning an herb material close to the skin. What is moxibustion used for? Improving female health issues such as menstrual irregularity, infertility. Relieving male health problems such as impotence and poor sperm quality. Increasing resistance to cold and flu. Regulating the digestive system to relieve constipation and chronic diarrhea. Reducing the risk of developing blood clots Strengthening qi to eliminate general fatigue.