Self Defence Teacher Training
Team Golden Dragon, Martial Arts School In Goa
CERTIFIED ASSITANT TRAINER IN SavanDo-  Range Adaptive Tactics Course
Are you passionate about Self Defense? Do you enjoy sharing your knowledge and helping others? These one of a kind programs are the first step in your journey to a fulfilling career as a  Savando – Range Adaptive tactics  instructor. Whether you want to teach the fundamentals or at a master level, our Certification Programs can show you the way. These comprehensive programs are the only one approved and recognized by Govt of India. The programs are held on the grounds of the Golden Dragon School Of Martial Arts GOA by Master Rajveer
On average, it takes about 3-4 years to earn a black belt. Very little of that time is spent on the science of teaching and learning. The Golden Dragon School Of Martial Arts Goa Instructor Certification Program provides teachers an effective process to create and maintain a productive classroom environment.
Not All Certifications Are Equal Most certifications are style and skill based or a course created by a single person. The Golden Dragon School Of Martial Arts Goa School Certification was authored by 12 different veteran black belts who are also experts in their respective fields such as law, psychology, medicine, movement science and communication.
Benefit of earning Dragon Instructor certificate :-<br> Earning a certification accredited by the Golden Dragon School Of Martial Arts (GDSMA) shows that you walk the talk of continuous improvement. By your example, you show your students that you are committed to professional development as an instructor. You elevate yourself above the average "Black Belt Excellence" school. You deepen your understanding of instruction and leadership.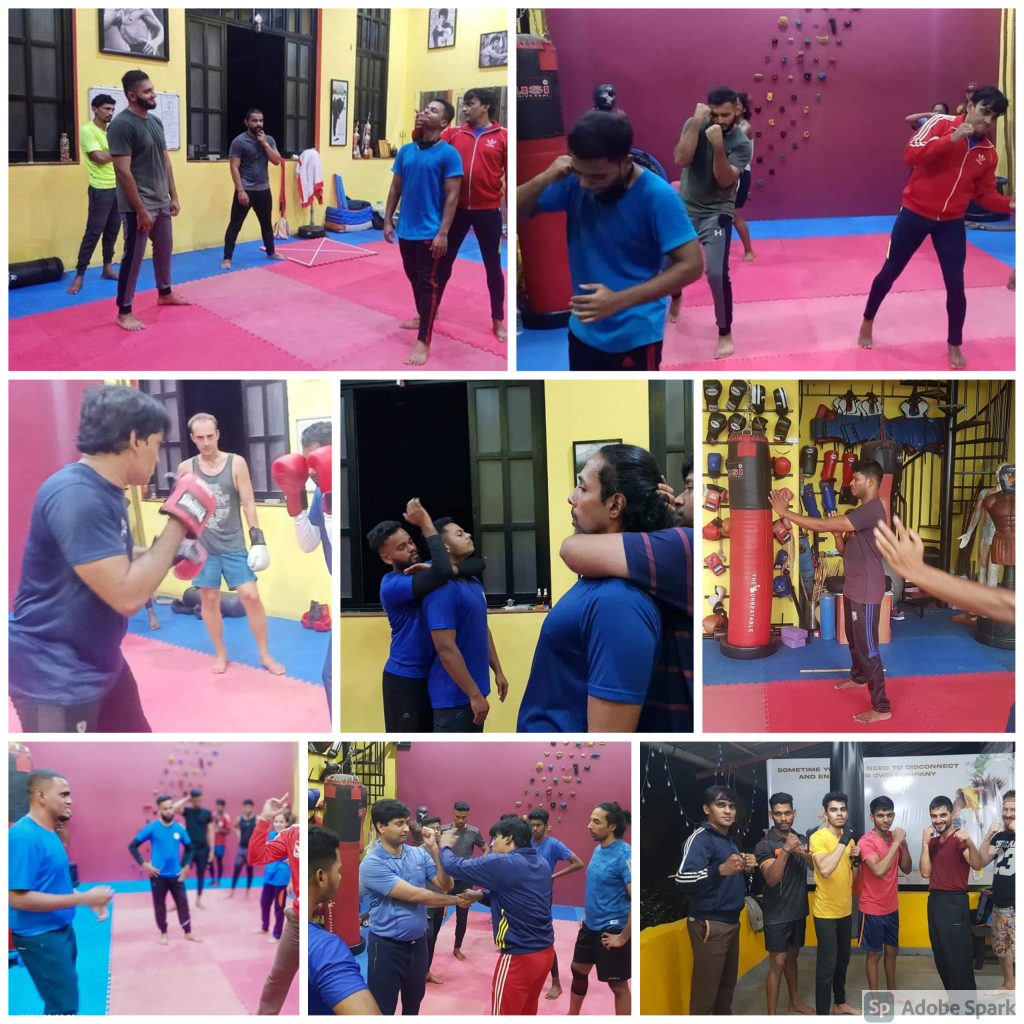 Self Defence TTC Fee
Total 5 Ranks
18,000/- for each rank
10 classes
60 mins per session
Team Golden Dragon, Martial Arts School In Goa