One Private Session is worth 1 Week of Group Sessions. Team Golden Dragon offer Private Training in MARTIAL ARTS, YOGA, FITNESS & GYMANSTICS at Our studio or at your desired location, It can be you Home, Rooftop, Garage or GYM. Private Training Sessions offers you high quality instructions as per your personal training goal in a 1 on 1 training scenario. Taking Private sessions regularly can highly enhance your rate of learning and understanding the Art course which will make you reach your goal faster. Private classes are also great for beginners who would like to learn the basics and feel more confident attending group classes. Private lessons can be set up as a one time class or an on-going basis.
You have an option from either take private sessions directly from Sifu Rajveer or one of his certified Senior Instructors.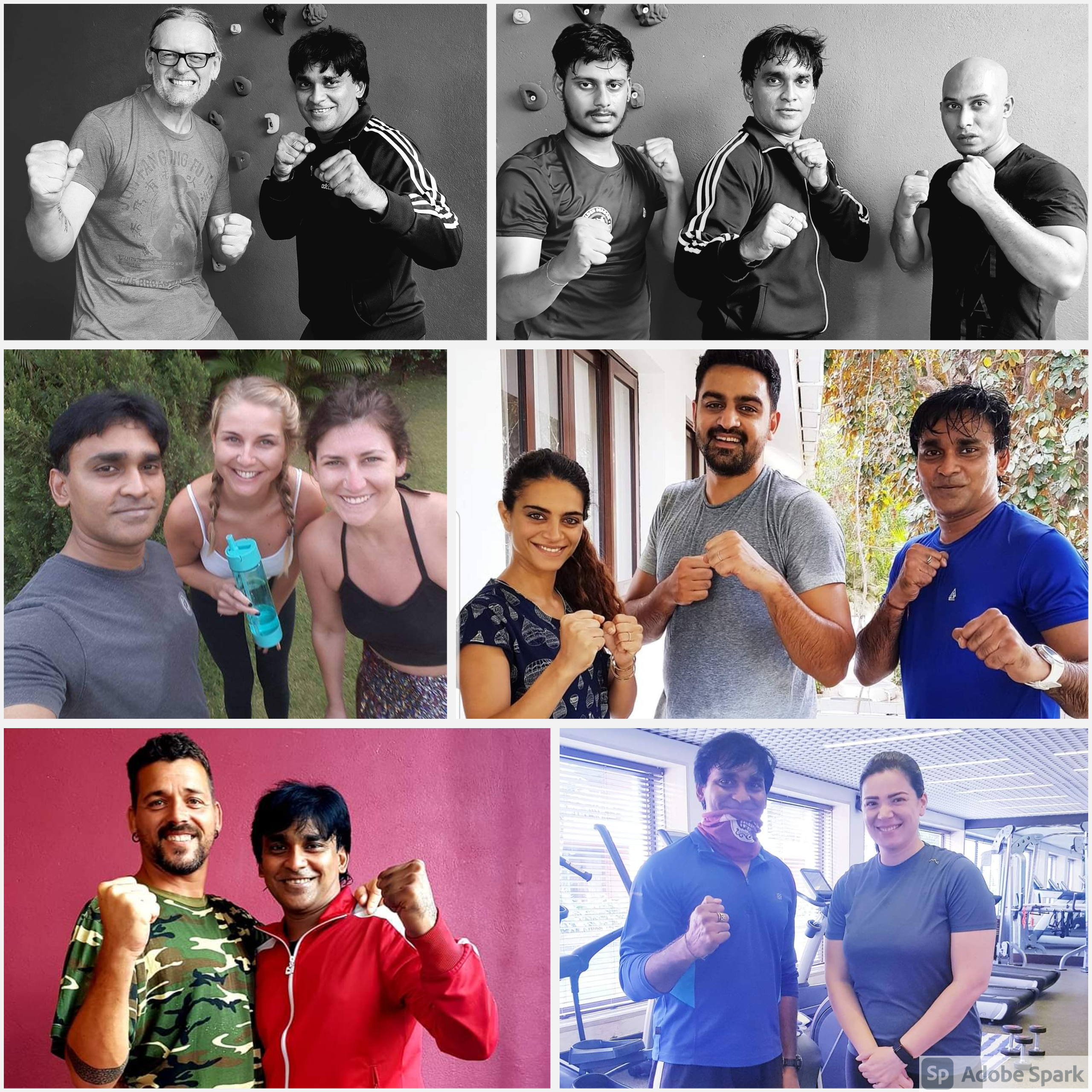 Rules & Regulation
Please read the conditions for private & semi private before enrolling
Our trainers are Certified fitness & Yoga instructors. Incase of any discomfort during training we advise u to immediately stop & bring it to the notice of the instructor.
Our training session lasts for 60mins unless enrolled for extra time
Trail session is a paid session.
For basic students having no any previous knowledge of trianing, we start with a minimum 45 minutes body weight workouts which includes body stretches.
If you like our trail session you can always book minimum 5 to 10 classes in advance. Advance fees are taken so that we can arrange our schedules with other clients accordingly.
Cancellation of private classes is allowed 4 hours before the private session. If not it will be considered as included.
Cancellation of any Private classes to be held the next day, should be done one day before & before 10pm. If not then fees are applicable.
No cancellation allowed after 10pm or early morning.
Cancellation of any session from our side can always be adjusted as per availability of instructors
Carry your own water and towel during training
During hands on training (martial arts training) students are requested to trim their nails to avoid any injury