Want A Life Free Of Pain?
WE ALL AGE.
Everyone experiences injury at some point. Ignoring it won't make it go away. Graceful aging and faster recovery are a choice.
If your goals include living better, longer, and without pain, then Insight Qigong was made for you. Realize the true, natural human state—and its remarkable potential. Access & utilize your own natural ability to heal. Invigorate your life with increased energy, performance, and balance. Feel better—physically, emotionally, and mentally.
Qi gong TTC Fee
Level complete 1 & 2
28′ 000/-
20 sessions.
60 mins per session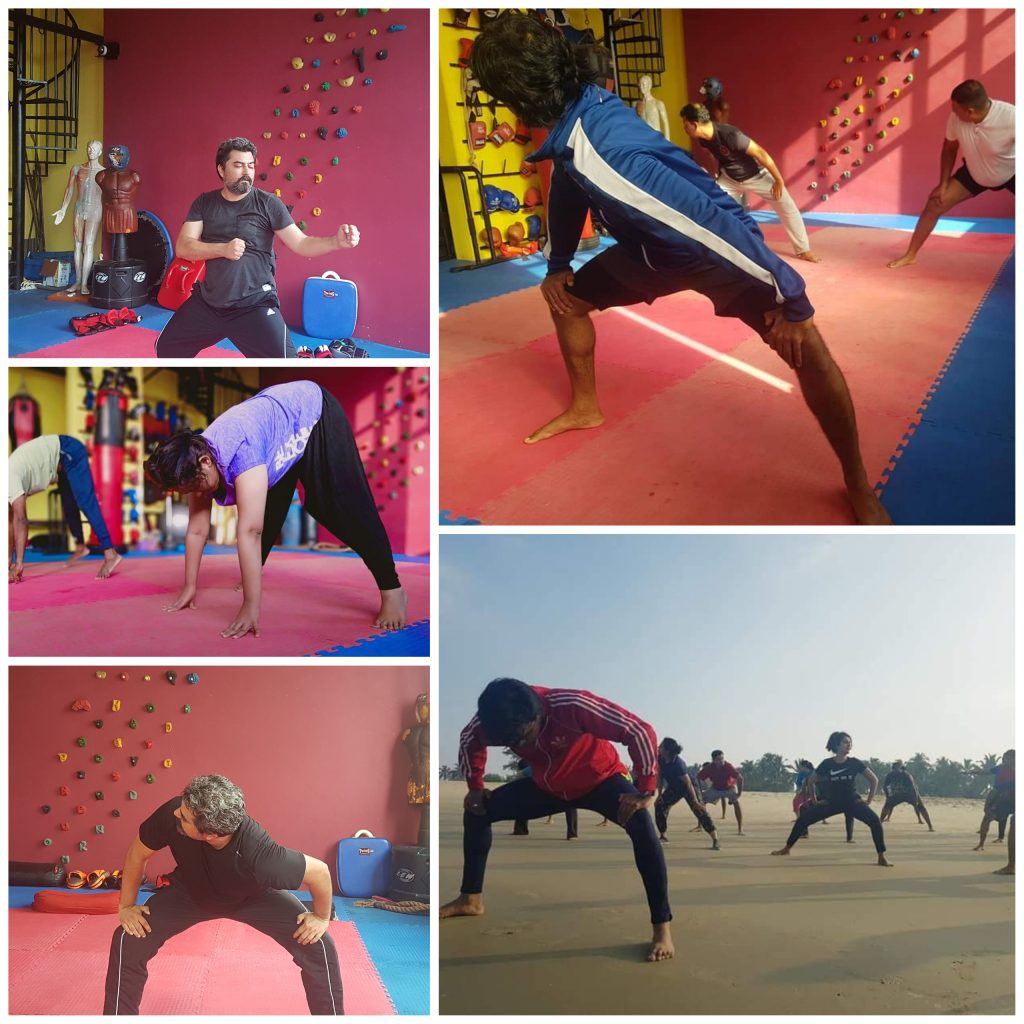 Level 1 – Body: Discover the body mechanics and alignment of each Qigong exercise, plus the essential theory behind each movement. For better ubderstanding we do a deep dive into Qigong theory.
Level 2 – Breath: Discover how to combine your breath and movements together to achieve a true mind-body connection, through a fusion of Taoist traditional knowledge and sports science. This is also the "Qi" level in the Teacher Training course. On this level you will understand how Qi works and how to direct it through the body to where you want it to go.
Level 3 – Spirit: In the spirit, we discover the synchronization of body, breath, and spirit. Where we flow states, through a fusion of neuroscientifically proven techniques and ancient Taoist ways. This is where your practice can reach a profound level. Graduating this level is crucial in your journey to mastering Qigong.
Level 4 – Prescription Qigong (Medical Qigong) –  how to create your very own prescriptions for various ailments-body pain, emotional balance, fascia prescriptions, Chinese Medicine prescription Qigong, Qigong for chronic illness and more!
Level 5 – Teacher Training: this last module is for those who want to teach Qigong. We have the most in-depth course on how to teach Qigong anywhere. Designed by educational experts in how to teach! At the end of this, there is a video test and theoretical test. If you pass it, you can become an official Qigong Instructor.