We live and Breathe to Dance here, so do each of our instructors.They are patient, Motivating and knowledgeable. They'll push you through every challenge, help you surpass your limits and help you have ton of fun during every dance sessions.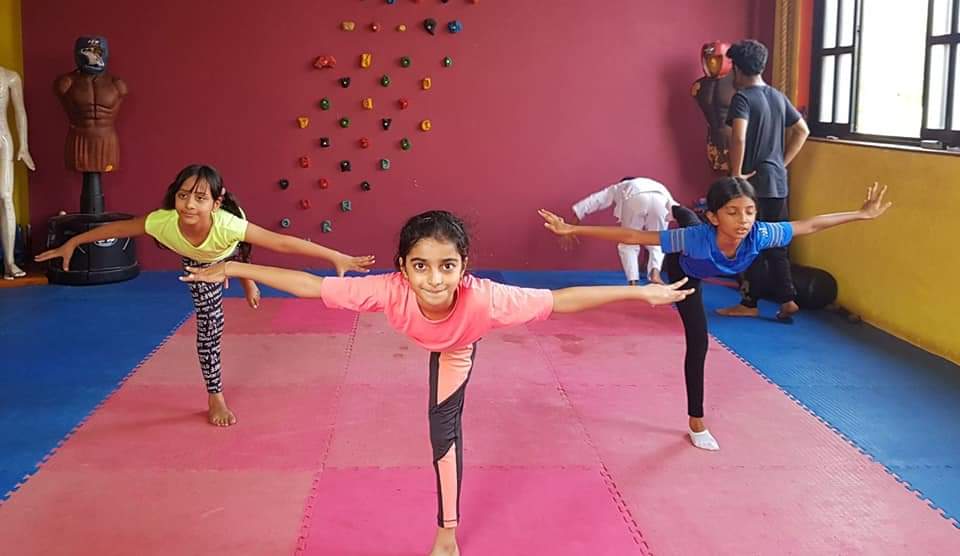 Flow in the traditonal dance form of northern India, Kathak dance. Kathak is a dance of love. It is performed by both men and women. The movements include intricate footwork accented by bells worn around the ankles and stylized gestures adapted from normal body language.  Out kathak Certified trainers are here to help you into the beautiful journey of kathak dance form
Our motto is to spread the Joy of Dance and hence our courses are affordable and convenient so that we can empower Everyone be it an adult or child to Dance for your Happiness.
Golden Dragon School, is a Goa based  Arts School specialising in the various Art forms such as Self defence, Yoga, Gymnastics, Parkour, Dance, Archery & Fitness.