What We Offer For Good Health?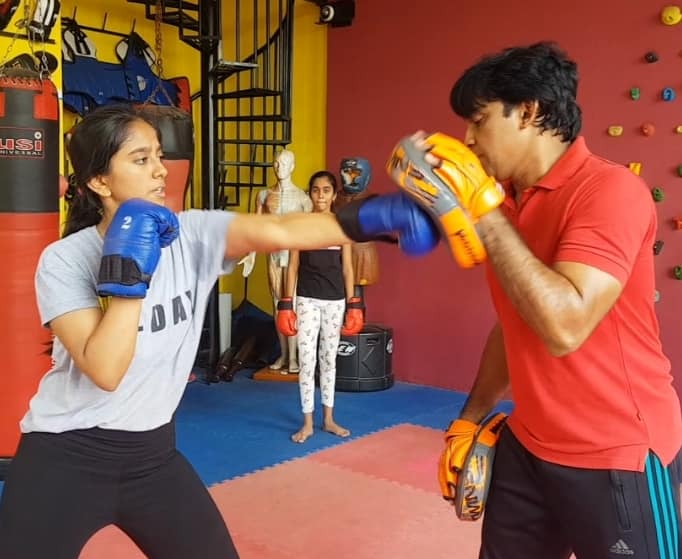 Looking to begin your very own Martial Arts, Gymnastics or Yoga journey? Or are you seeking a way to improve your skills and techniques? .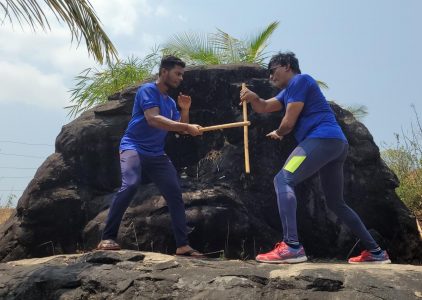 Whether you come for a short holiday trip or for several months or even years we aim to offer each student at our Kshatriya…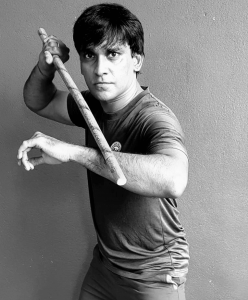 We at Golden Dragon combine the most powerful martial arts from all corners of the Planet…..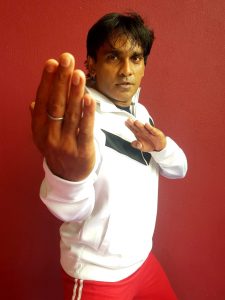 SAVANDO system is a Situation & Range adaptive New Generation, simple yet revolutionary…..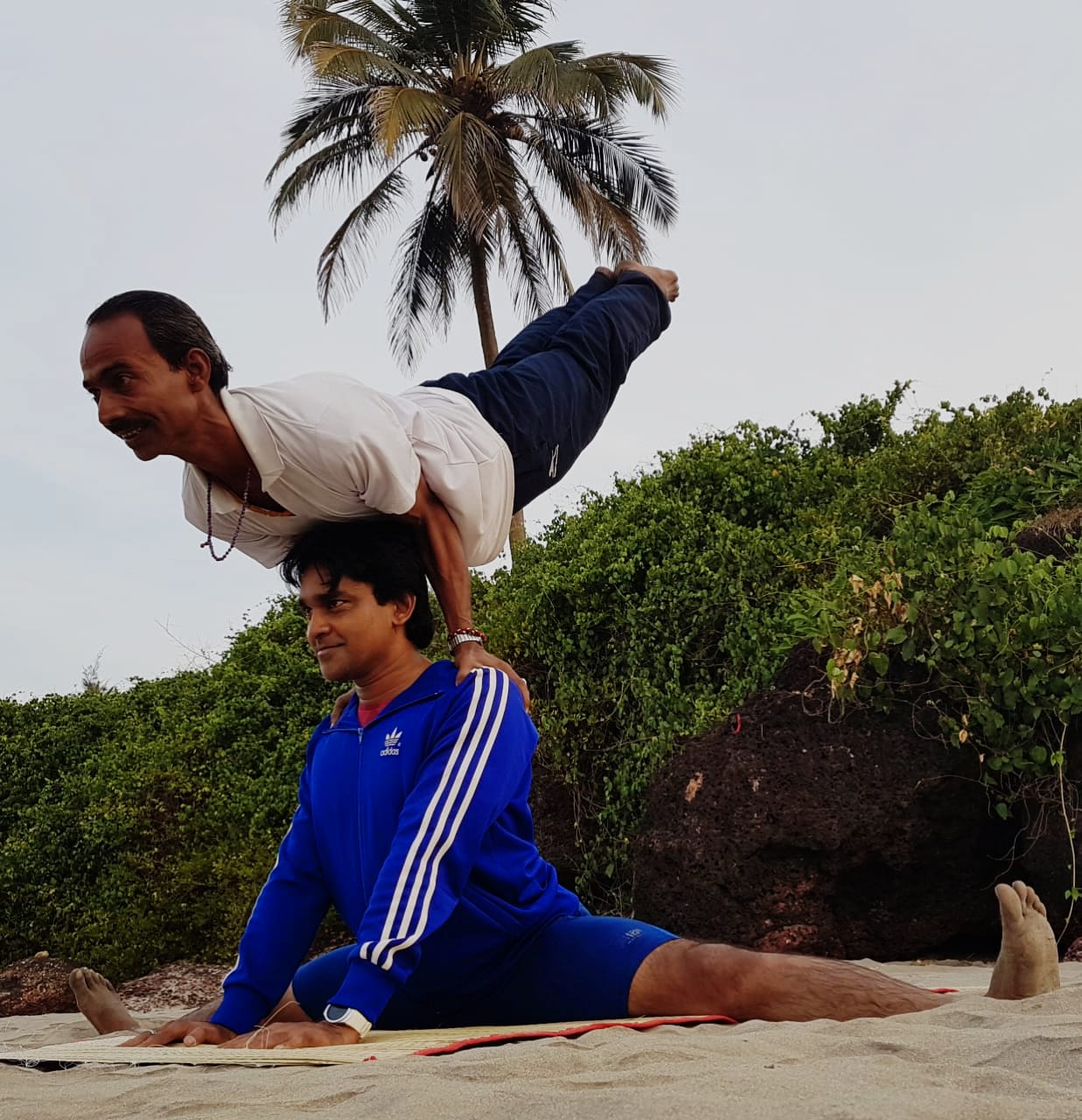 Yoga is a systematic practice of physical exercise, breath control, relaxation, diet control, and …..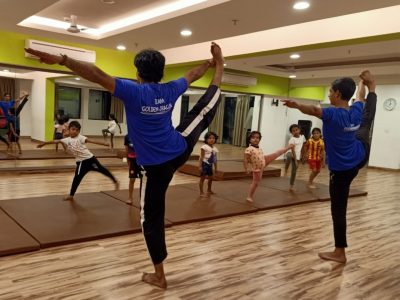 Gymnastics & parkour at Golden Dragon is a great way of boosting your body's overall fitness…..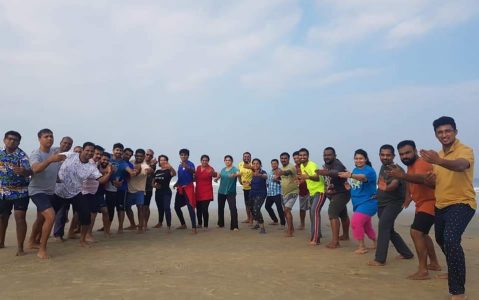 Often people ask us if they must be in great shape, strong, balanced or flexible to begin Tai Chi or Qi Gong practices," "The answ….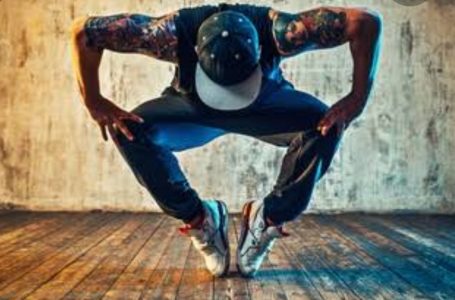 We live and Breathe to Dance here, so do each of our instructors.They are patient, Motivating and …..